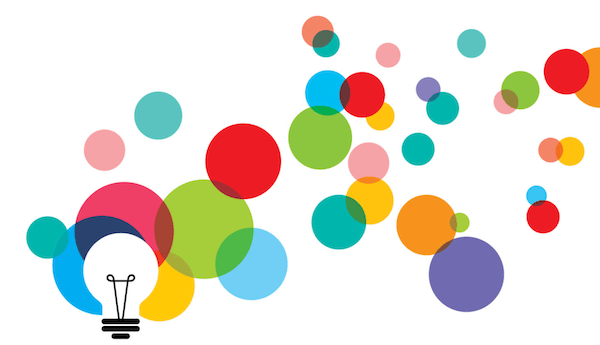 IVR or Interactive Voice Response is a system or technology which makes it possible for a computer to communicate with humans by way of voice interaction and DTMF (Dual-tone Multi-frequency) signals using a keypad.
In the telecommunications industry, IVR makes it possible for clients to create an interaction with a company's host system through a telephone keypad, or in certain cases, by speech recognition.
IVR gives responses through a pre-recorded audio to enable the callers to navigate through the system and find a way to proceed. In general, this technology is for the purpose of managing and handling a massive volume of calls.
IVR System Possibilities
With the constant evolution of technology, the use of IVR Systems has expanded to accommodate other areas which are beyond the business and corporate environments.
Creative and innovative minds had seen the potentials of using this technology in connecting people for purposes of dating, friendship, and socializing.
The idea encompasses all forms of interaction between individuals thereby opening a lot of possibilities that go beyond what you can imagine.
Here are some of the companies that are currently making waves in the social and dating department by using reliable and efficient IVR Systems to connect people;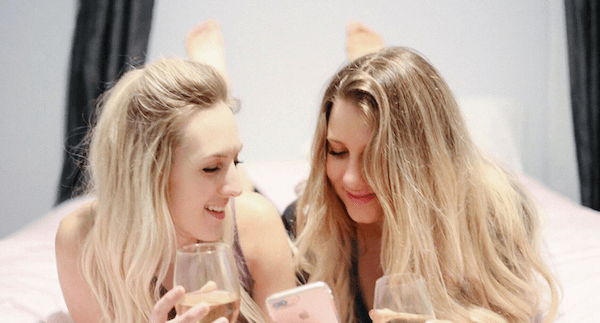 IVR on the social and Dating departments
Friend-O-Phone: This dating company regards itself as the World's first IVR and web-based matchmaking website. It makes use of an innovative combination of both IVR-based and internet-based matchmaking systems that enables its users to quickly find romance and friendship.
It connects people with the same interests through an IVR system with selections based on gender, age, and specific location.
Although it's relatively easy to use and navigate, several options have to be made before getting into an actual conversation or phone date. The good news is that users can keep an eye on their specific target and stick to that option.
Chatline Dating: This chat line company can be traced way back to 1995. Along with a solid history in the field of phone dating, it is also known for using the most advanced system in connecting its millions of users. Over the years, it has maintained a steady reputation due to its reliability and unwavering connection.
To this date, ChatlineDating makes use of an innovative IVR technology to ensure that its users get the best experience in phone dating. Its current IVR system remains to be one of the most user-friendly, clear, concise, and dynamic in nature.
the chat line numbers: Fresh and relatively new in the field of chat lines, thechatlinenumbers has firmly made its way in the market due to its highly intuitive and robust IVR system. It also takes pride in its energetic and youthful chat line community which is protected and kept secure by the entire system.
Users can easily navigate through the chat line system and access other members straightaway by following basic instructions. The company understands the fact that callers are not interested to listen to an entire litany of recorded guidelines and instructions. Thus, it has made the process simple and very basic even for entry-level users.
IVR Systems for Businesses
IVR Systems are currently being used as front-liners by millions of companies worldwide to entertain customers and clients who try to reach them via phone.
This technology allows their callers to conveniently contact them and make their way through a specific department or employee without having to speak to a live operator.
For companies, this can be considered as a cost-effective measure in managing incoming calls; and a more efficient system that will allow their callers to navigate on their own towards the right person or unit that can handle their concerns.
Needless to say, an IVR system can also be viewed as a professional tool that enhances company image and representation. On the client's end, the IVR system may seem like the most practical way to get in touch directly with a particular department without having to pass through an operator.
It saves a lot of time because each call falls into a specific category.
Conclusion
IVR systems are perhaps the next best thing to human interaction. They are used by millions of companies all over the globe to effectively manage a high volume of calls and to address each one individually.
Through IVR's the inquiries and concerns of callers may be resolved even without talking to a live operator. This approach, therefore, allows operators or live agents to have sufficient time in dealing with more complex concerns and interactions.
Phone dating sites such as chat lines also make use of IVR systems to identify, redirect and categorize callers. Such features can accurately address and connect the caller to a preferred chat partner based on specific preference, location, or other interests.
Furthermore, IVR technology can likewise provide suitable options which are tailored according to every caller's profile.