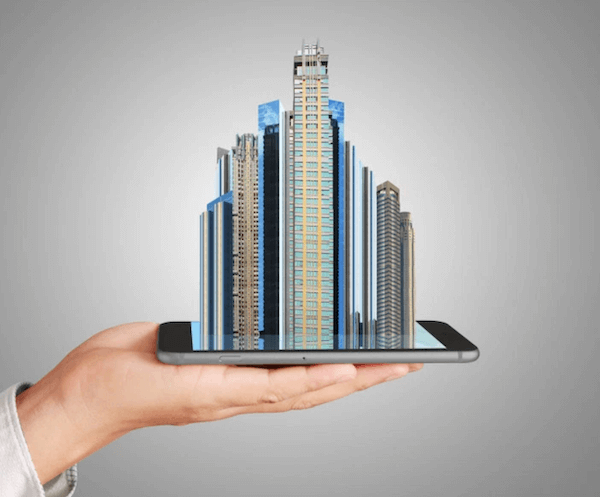 One of the factors that can make or break a real estate company is the relationship it has with its clients. Aside from providing quality services, assistance, and options that guarantee value for money, real estate companies and their agents need to keep their clients satisfied and happy. The key to achieving this is through proper and professional communication.
Buying a property is a major decision that requires significant investment. It is natural for clients to seek properties that meet their specific requirements and lifestyle. Real estate agents are used to being bombarded with questions and inquiries from clients with different circumstances.
And in order to prosper in the industry, these queries must be addressed effectively through proper communication. Here are different scenarios concerning real estate business that can be addressed through various communication solutions;
For clients moving in from abroad
Moving to a new place also means acquiring a property that you can call your new "home". Your first move might be to contact a local real estate agent that can guide you through the process.
For instance, you're browsing through Properties Miami website and you want to inquire about residential properties. You would need to make multiple phone calls to communicate with your real estate agent or with the real estate company.
A good communication solution is by purchasing Skype to phone call credits which will allow you to make international calls; or by investing in magicJack (VoIP phone service) which is a device that allows users to make unlimited phone calls to the U.S. and Canada from another country.
Skype-to-phone call-in services may be viewed as a good option if you are able to manage the length of your international phone calls. Otherwise, you may purchase and set up a magicJack number which will allow you to have unlimited incoming and outgoing calls any time of the day for an annual fee of $39.
For real estate agents entertaining calls from abroad
It is natural for real estate agents to update their clients about any issues, concerns, or developments in the real estate market. Modern technology has made communication possible for people across all borders.
Social media messaging apps like Facebook, Instagram and Twitter have become useful in keeping people in touch for both personal and professional matters. Other apps that can serve a purpose are IMO, Viber, Skype, and Facetime.
Other convenient and cost-effective communication solutions that can make it possible for real estate agents and other concerned parties to contact clients from abroad via web conferencing are; Google Hangouts, GoToMeeting, Fuze Meeting, and Unified Meeting 5.
These platforms also offer stable and professional solutions conducive to business communications because several individuals can take part in the conference. The accessibility of video calls also makes it possible for agents to give their clients a virtual tour of different properties including the surrounding neighborhood.
For real estate companies
Real estate companies receive a lot of phone calls from clients and other individuals on a daily basis. To effectively manage these calls, an IVR system seems to be the most suitable communications solution to properly route each call.
Setting up a simple IVR system will enable callers to navigate through the system to reach the department or business unit they want to get in touch with. An IVR system can also offer an individualized approach to each and every caller which, in turn, can result to direct resolution of their concerns and issues.
For example, a caller who wants to inquire about billing and quotation can be directed straight to the Accounting Department; and a caller who wants to inquire about Properties Miami can be routed to the agent that handles that territory or area.
Communication between the real estate company and its agents is likewise crucial to the operations; as well as communication amongst the agents. One of the suitable solutions is by installing a common app on each person's smartphone that makes it possible to have a second line
An example is Cloud Phone which is a business phone system that manages personal and business calls. It is an excellent solution for companies because it has an auto-attendant feature that can reroute and forward calls.
Another option is Sideline which allows a company to provide work mobile numbers to their employees which can be used exclusively for business calls. It also allows agents to share communication duties to improve company productivity and responsiveness to customers.
For real estate agents who want to manage business calls and personal calls
Real estate agents usually get a lot of calls from their clients, office contacts, and colleagues. Installing an app that makes it possible to have a second line offers a good solution to properly manage personal and business calls.
This will make it easier to identify important calls at any given time; because nothing is more embarrassing or unprofessional than answering a client or colleague's call thinking that it is a personal call.
Having a second line that is purely designated for work-related calls will not only make it easier for a real estate agent to address callers appropriately. It is also an efficient way to practice time management because business calls can be scheduled at specific business hours only. This practice can, in turn, help in achieving a healthy work-life balance.